Our new app features property information as well as information for current and new tenants. You'll find everything from property repairs to deposits as well as helpful information regarding the moving in and moving out process.
IF YOU HAVE A QR SCANNER APP PLEASE SCAN THE QR CODE BELOW TO ACCESS THE PJ PROPERTIES APP.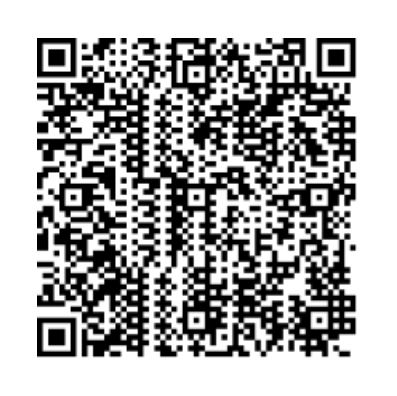 IF YOU DO NOT HAVE A QR SCANNER APP, TYPE THIS LINK INTO YOUR BROWSER AND ADD THE APP TO YOUR HOMESCREEN.
www.theappcellar.com/?pjproperties