Thursday, 15th May 2014
15 May 2014
Tuesday, 21st January 2014
21 January 2014
Meet our new office puppy... Maggie-May!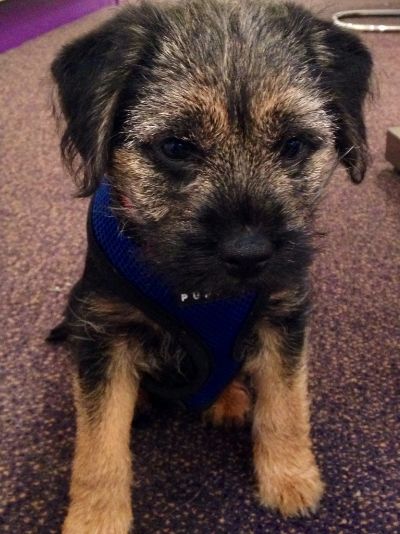 Wednesday, 20th November 2013
20 November 2013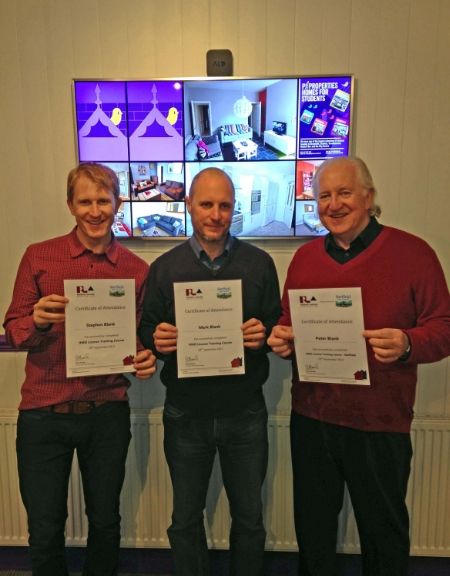 Our directors have recently completed the Residential Landlord Association 'Landlord HMO License Training' course.
Friday, 1st November 2013
1 November 2013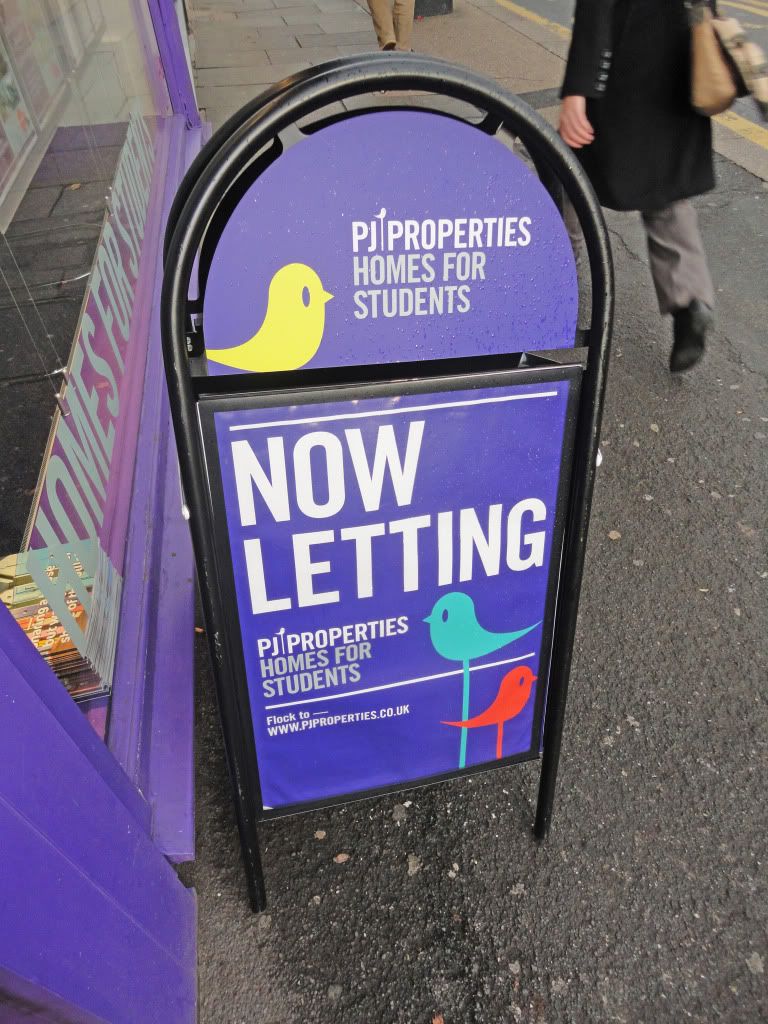 Tuesday, 12th July 2011
12 July 2011
A card from our previous tenants of Elmore Road!