We have been busy refurbishing a number of houses this summer, check out our before and after photographs below!
Both properties listed below will be available to rent from 1st July 2015 to 30th June 2015. Get in touch with our office in November 2014 for more details!
4 Hawthorne Terrace, Broomhill, Sheffield. 3 Bed cottage style property.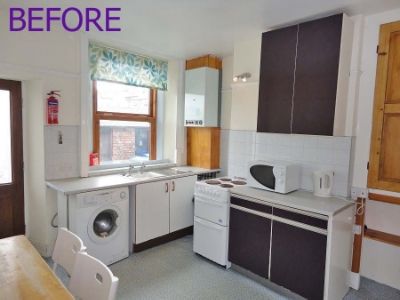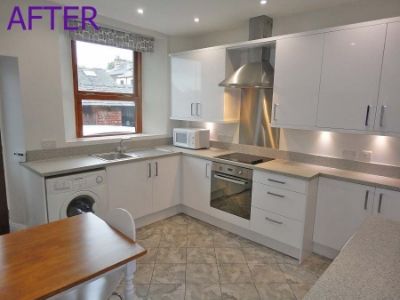 402 Ecclesall Road, Ecclesall, Sheffield. 5 Bedroom student property in the heart of Ecclesall.